The best way to see what you can expect is to visit our showroom, where you'll able to view our exclusive displays and tour the workshop where we build everything in-house. Then, we'll discuss your individual lifestyle and requirements. This includes everything from storage, workspace, efficiency, color selections, styling, appliances, and coordination.
What to bring to the Showroom
We offer planning services free of charge.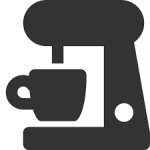 Room Dimensions or Blue Prints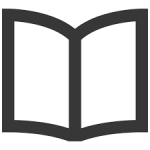 Do you come out to measure?
Yes! We measure every job to assure accuracy.
Please be sure to bring in the initial measurements for working up an estimated price. To get initial measurements of your kitchen, make a rough sketch of your kitchen floor plan like the sample below. Make sure you include the ENTIRE room, including windows, doors, and other opening dimensions are pertinent for accurate planning. Assume your kitchen is bare. Don't worry about existing cabinets. Just follow these steps.
Start measuring from a corner, any one will do. Measure the complete wall first. Then, go back and notate where windows, doors are.

Continue measuring around the room.

Measure from a corner to the center of your sink. Plumbing can be costly to move, so be sure to get the center line as accurate as possible.

Measure the height of your ceiling. If there is a soffit, and you are planning to keep it, measure that as well